Do you want to use First Time Home Buyer Credit to get into your first house? Well we would love to help. Many people believe that they have to put down 20 percent to get into their first home and this causes them to not even look into buying. They think that they do not have the funds to buy a home. Majority of Northern Virginia would be in the same boat, but this isn't the case. Aren't you curious as to how your friends and family are owning a home while you are still sitting in someone else's house? If you got to this page, you must be tired of paying rent by now. So what kind of first time home buyer credit is out there for you? I hope you are educated on what we have to offer before you leave this page.
Down Payment Assistance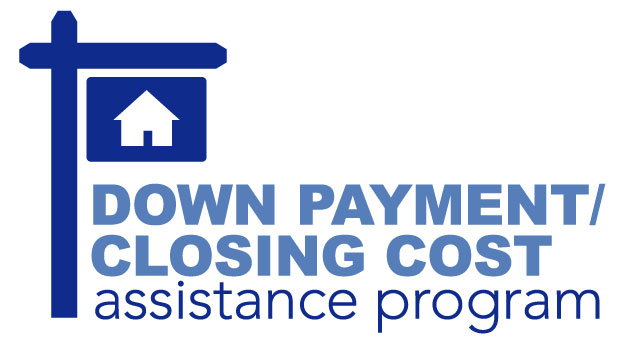 There are several programs that offer down payment assistance. It is important to understand that even with an FHA loan, you can get assistance to pay for just about all of your down payment. Right now there is a $5,000 grant program that we have been able to utilize with some of our buyers and also a VHDA Loan that will give the buyer assistance on all of their down payment. There are several different avenues that you can go with it, and it is very important that you find the right loan officer that will satisfy your needs. While these grants are out there, I would suggest that you take advantage of each one. We would love to help explain them all during a free consultation at our office. I'm sure we can find the right first time home buyer credit that fits your situation.
VHDA Loan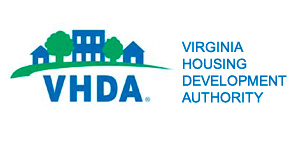 Living in Virginia many people may have heard of a VHDA Loan. What many do not know is that a for first time home buyers VHDA gives a credit that can help to pay for some or all of the down payment. This is how it works. If you have VHDA Fannie Mae financing, they can give up to 3% down in grants, and if you have VHDA FHA financing they can give up to 3.5% in financing. Of course there are income limitations and your credit score would take a part within this. Many of the lenders that we have worked with ask that your credit score be at least 620. While some lenders ask for more, it is important that you use the right lender. We have a list of lenders that we can recommend to get you in the right direction. This way they will tell you all of the in's and out's about your VHDA Loan.
USDA Rural Housing Loan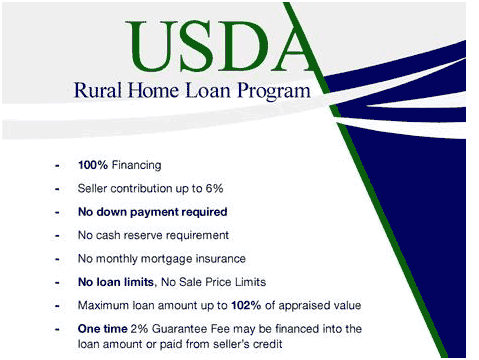 If you are in a Rural area you can qualify for a USDA Rural Housing Loan. These typically include no mortgage insurance with 100% financing. They would usually require a credit score of at least 640, but sometimes that depends on the mortgage company as well. The only thing is that with this type of loan, it is only available for certain areas. Give us a call and we can let you know if you are in an area that would qualify you for a USDA Rural Housing Loan.
FHA Guidelines
Many first time home buyers need to know the FHA Guidelines. This is important because most first time home buyers will qualify for a FHA loan. These loans require that you put down 3.5% at a minimum. So if you have a $250,000 home, which is a little below the average in Woodbridge, VA that would mean you would need to come up with $8,750 for a down payment. Many times this is hard to come up with. That is why the VHDA Program works with FHA loans. Virginia understands that this small problem can be easily fixed with the help of a grant or home buyer credit. Depending on the grant, they decide how much you qualify for based off the debt to income ratio. You will hear numbers around 45% and 55% during this process, though it might not be clear to you what they are speaking about. The loan officers must also follow the FHA guidelines in order for your loan to go through. If you have any other questions on the FHA guidelines, please give us a call and we can point you in the right direction.
With all said and done, it is important to know that these down payment assistant programs are out there for you. Many do not know that they qualify for this and they think that this is not the year that they buy their first home. Many people are wrong when it comes to this. I hope reading this encourages you, and gives you the kick start needed to begin your adventure in the world of owning a home. Just remember if you are a first time home buyer, you might qualify for first time home buyer credit!